Tampa Scuba Diving Courses & Certifications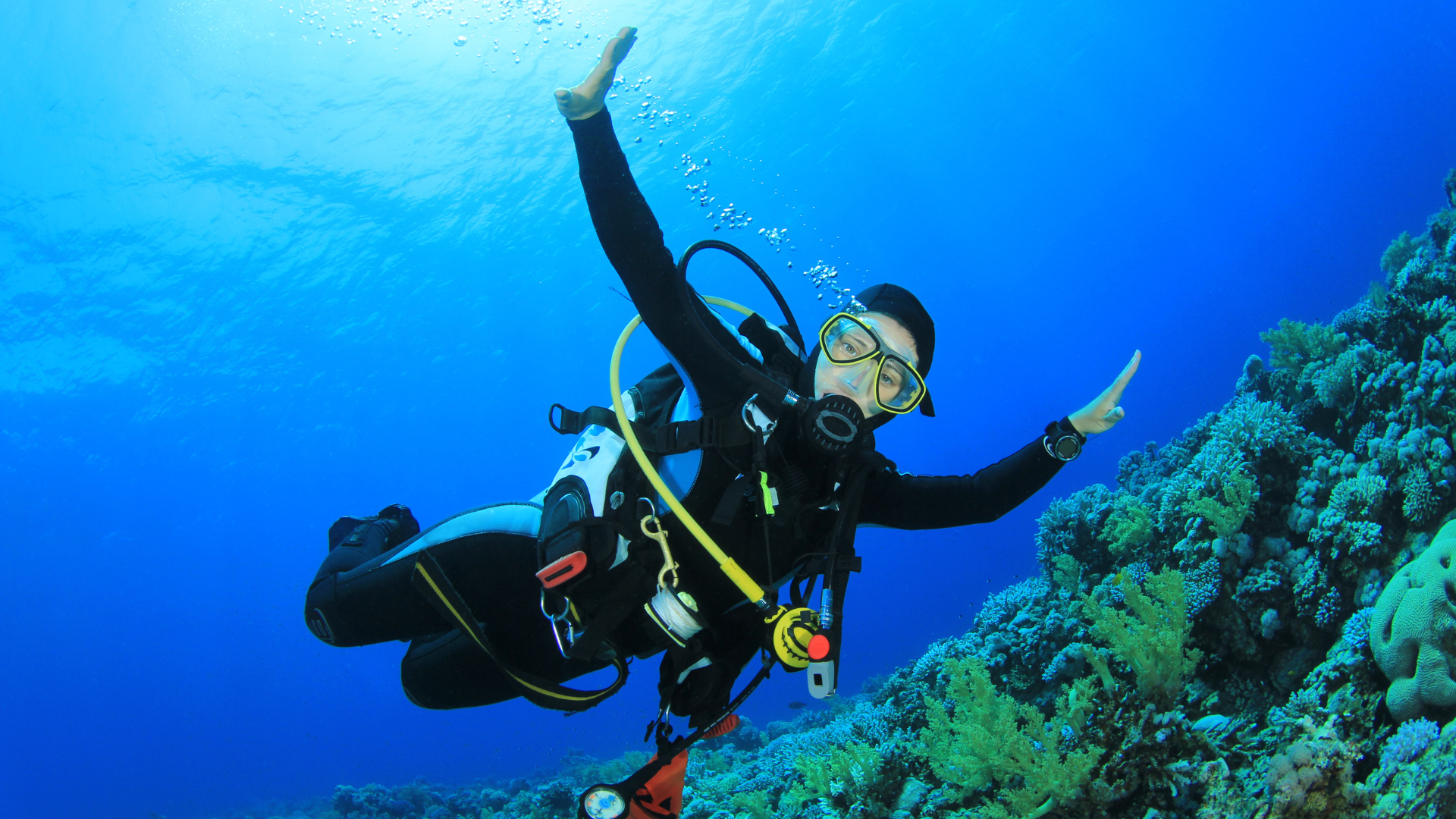 Open Water Scuba Diving Course
Ready to experience the world under the sea? Dive in with your Beginner Scuba Course – a fantastic journey awaits!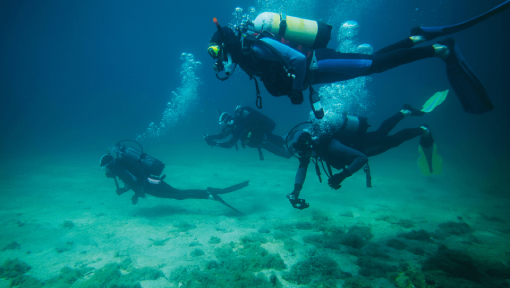 Advanced Open Water Scuba Diving Course
Broaden your horizons by earning your Advanced certification. This comprehensive course is designed for divers looking to expand their knowledge and enhance their recreational experience.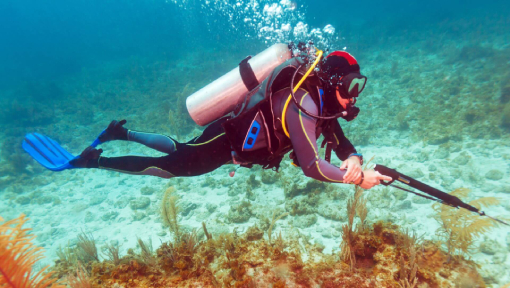 Spearfishing Course
Unleash your inner hunter! A spearfishing course is the perfect way to bring home a fresh fish dinner after a day of diving.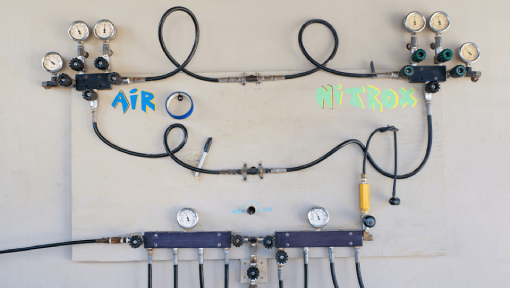 Enriched Air Nitrox Course
Enjoy expanded no-decompression limits, shorter surface intervals and lower risk for decompression sickness.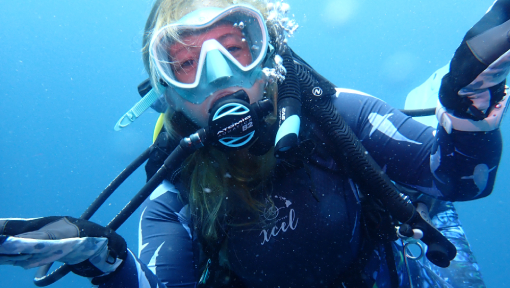 PADI Peak Performance Buoyancy Course
Feel confidant underwater and take your scuba skills up a notch when you complete the Perfect Buoyancy Class!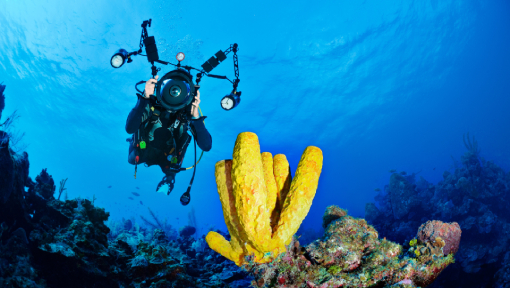 PADI Underwater Imaging Course
Bring your underwater experiences to the surface. A photography class will polish your dive skills and expand your knowledge of underwater cameras and shooting.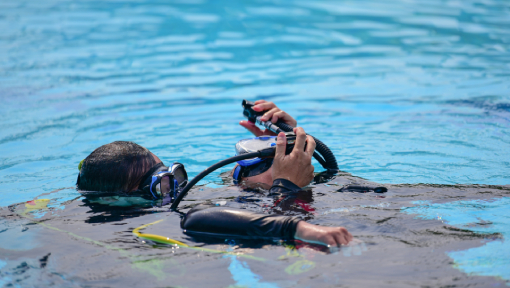 Rescue Diver Certification Course
Go beyond the basics and gain essential skills for safely aiding divers in distress!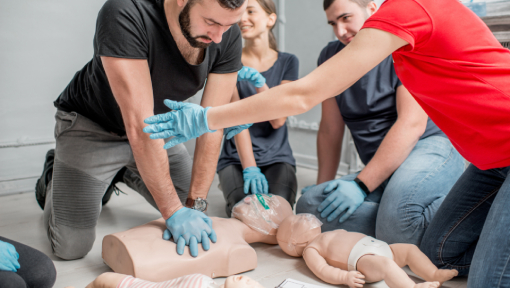 Diving First Aid for the Professional Certification Course
Despite all the best training and planning, sometimes the unexpected happens. The Diving First Aid for the Dive Professional will prepare you to respond in the unlikely event of a diving emergency or accident.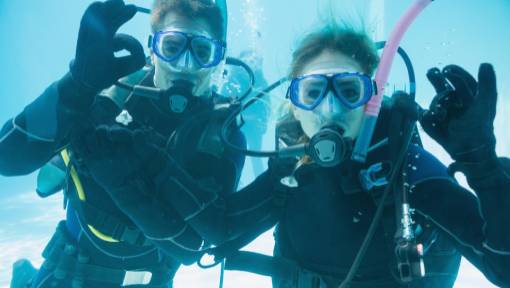 PADI Discover Scuba Course
Not convinced Scuba diving is right for you? Spend a couple hours at the pool and take your first breath underwater. By the end of the day you will know whether or not this exciting activity will become your newest passion.