PADI Bubblemaker – Pool Experience
QUICK DETAILS
Category: Kids Courses
Price: Starting at $159
Ages: Ages 8+
Kids Take Their First Breaths Underwater
The PADI Bubblemaker is for young scuba divers who are looking for action-packed fun in a pool. Young divers learn a few basic scuba skills and do some cool stuff in the pool. They're sure to love their adventure in the underwater world.
No prior experience with scuba diving is necessary. Kids must be comfortable in the water. This is a pool-based program. Parental approval is required.
Who can Participate?
This program is open to anyone who:
Is at least 8 years old
Is able to either answer NO to all questions on the standard Medical History Form or secure a physician's approval prior to the start of class
What is Involved?
It's really very simple. The young diver will watch a video, then hop in the pool, where the instructor will show them a few easy-to-master skills. Then kids are free to play, under instructor supervision, for the balance of the session.
Where and when does this program take place?
Classroom and pool activities take place right here at Squalo Divers. We have our own heated swimming pool. It provides unbeatable convenience and enjoyment.
Bubblemaker pool activities take place every day of the week. All activities take place by appointment only.
What is included in the cost?
The fee includes:
One pool session
All instruction
All gear
Students are responsible for supplying all of the equipment items listed below, plus:
Transportation to and from the store
Food and drinks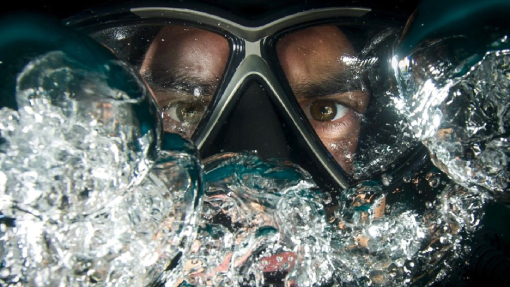 Gear Consultation
Get outfitted with top of the line gear and accessories for your next dive trip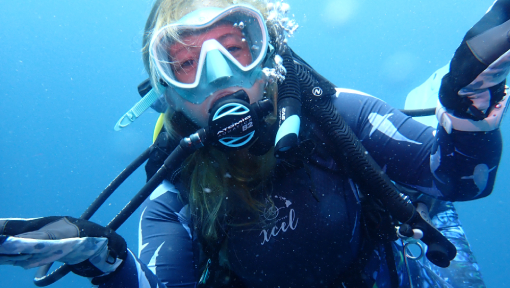 Perfect Buoyancy Class
Feel confidant underwater and take your scuba skills up a notch when you complete the Perfect Buoyancy Class!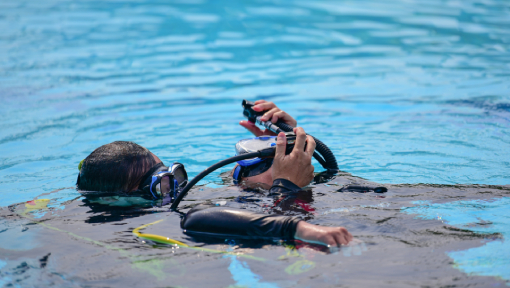 Rescue Diver Certification Course
Go beyond the basics and gain essential skills for safely aiding divers in distress!