Beginner Scuba Referral Course
QUICK DETAILS
Category: Certification
Price: $595
Ages: Ages 10+
Get Scuba Certified While You Travel
The Referral Course offers complete flexibility for your Scuba Course. You will need to dedicate two days to diving to complete your four training dives. Each dive will be under the direct supervision of your instructor. There you will apply the skills you mastered in the pool. Once you have completed your online learning, pool session, and open-water training, you will be awarded your Beginner Open Water Scuba Certification! If you completed your pool session and self-study with another scuba agency (PADI, NAUI, SSI, etc.) no problem, we can still certify you!
Where will we dive?
In Tampa Florida, we are fortunate to have the world's largest artificial reef right in our backyard. There are several sites a few miles offshore in the Gulf of Mexico that are particularly well suited for entry-level diver training. We like to give our students the opportunity to explore several dive sites during training. The sites we use on any given day will depend on weather conditions.
What is included in the price?
The Referral Course includes 4 dives in the Gulf of Mexico over 2 days with your Scuba Instructor. All rental gear is included.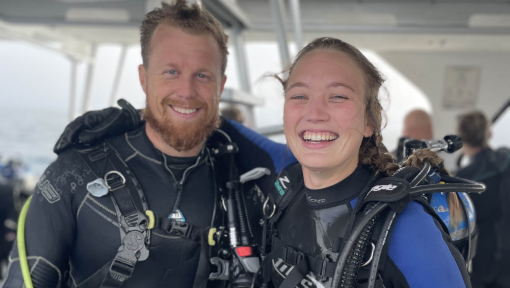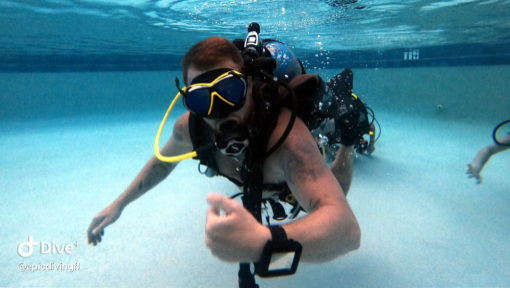 Beginner Scuba Certification Course
Lorem Ipsum is simply dummy text of the printing and typesetting industry. Lorem Ipsum has been the industry's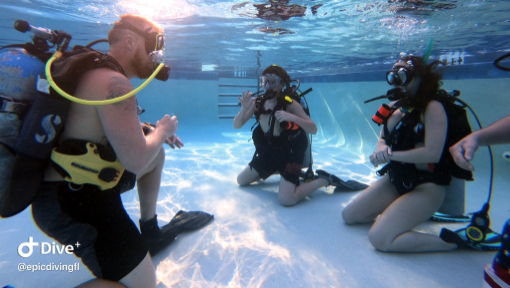 Refresher Course
Has it been too long since your last dive and your scuba skills are getting rusty? Consider completing a pool session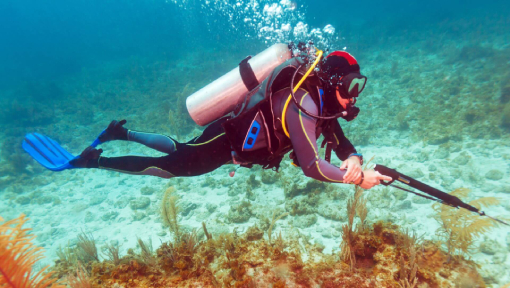 Try Scuba
Lorem Ipsum is simply dummy text of the printing and typesetting industry. Lorem Ipsum has been the industry's