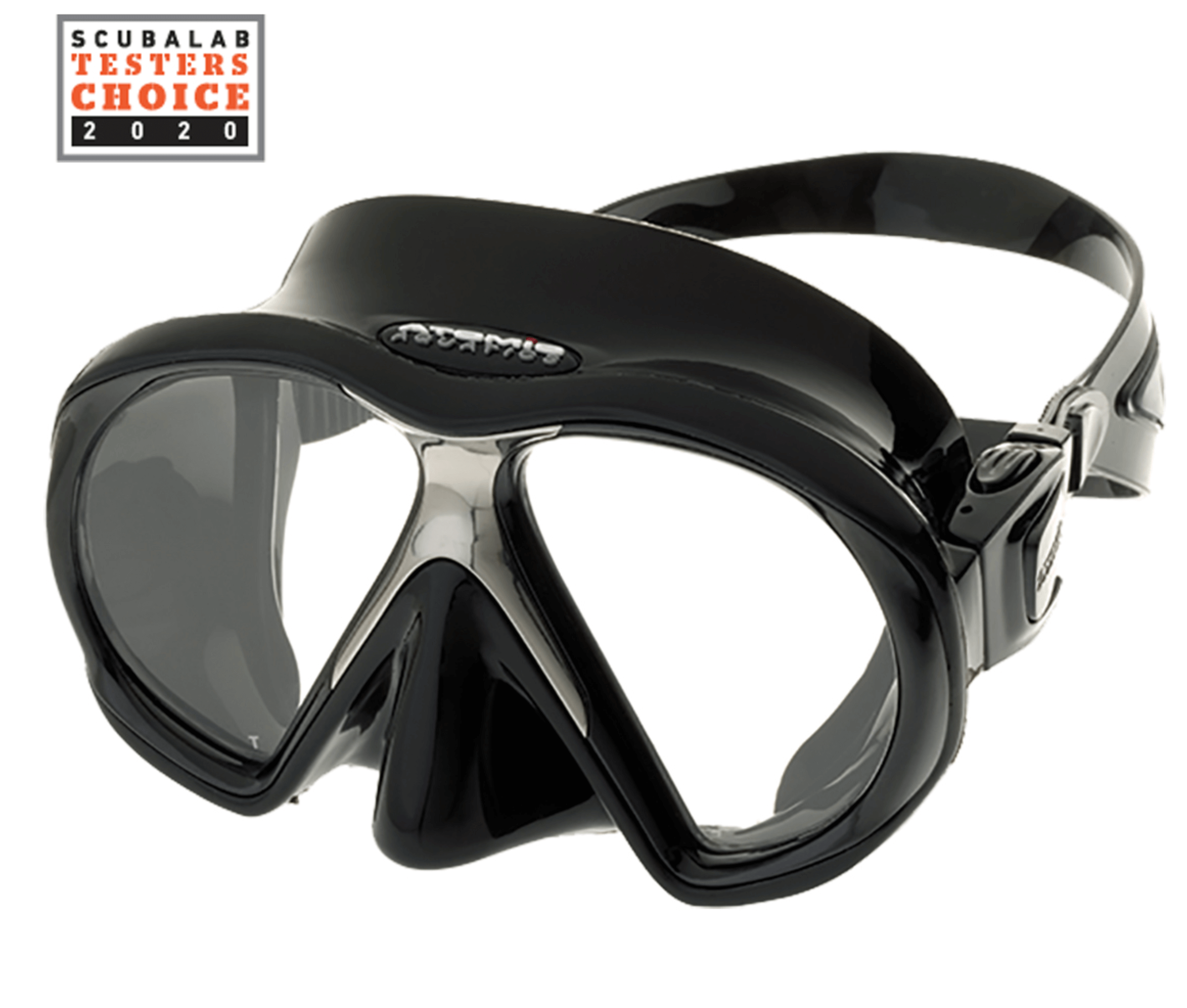 Time to upgrade your adventure wardrobe? Here you will find a breif overview of our most popular gear. We have a huge selection of top-selling equipment in various colors. Schedule a gear consultation with one of our knowledgeable team members to be fitted with the perfict equipment for your scuba goals and style.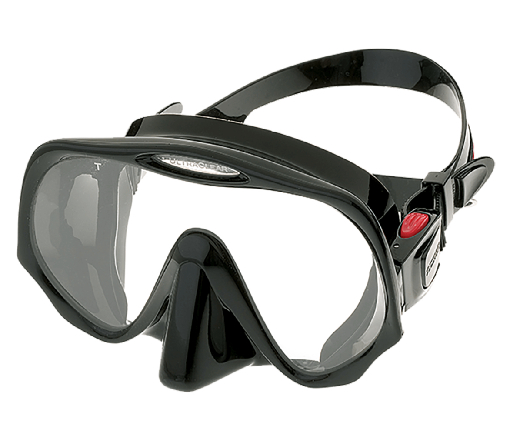 The Atomic Aquatics Frameless Mask is focused on fit, comfort and a wide field of vision. The large lens and close fitting skirt work in harmony to create perhaps the widest viewing angle of any frameless mask design.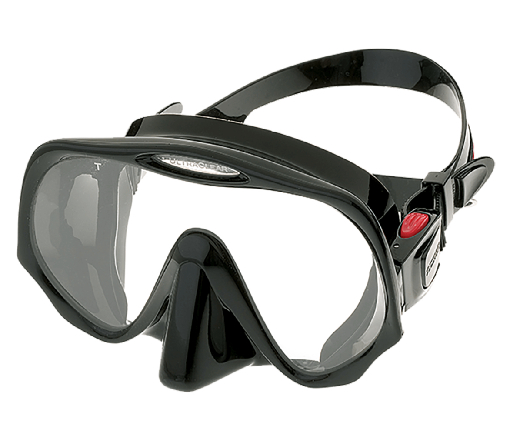 Providing an extraordinary view and unparalleded comfort, the Frameless 2 features a dual hardness silicone skirt with "UltraSoft" face seal for superior comfort and fit. Get all the features of the Atomic Frameless mask, plus special sealing flange with a softer grade of silicone and in a wide range of sizes.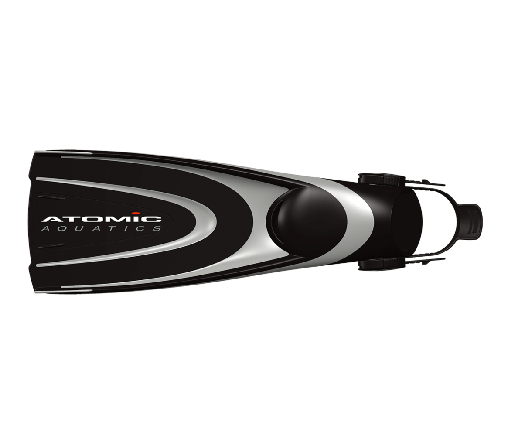 Atomic BladeFins have a moderately firm blade combined with unique structural engineering and materials to deliver more power, thrust and speed. The Power-Loop Monocoque structural frame design used in aircraft and Indy race cars is combined with the frame rail for maximum power transfer from every kick. Vertical strakes keep you tracking straight. Atomic "Wicked" style keeps you looking great.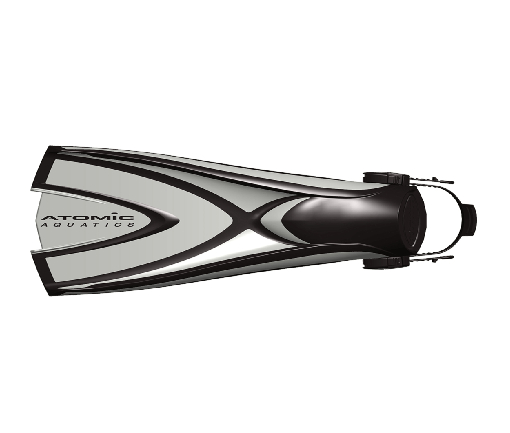 Atomic X1 BladeFins deliver ultimate power and raw thrust. Firmer, shorter blades and a solid internal frame are attached to power plate foot pockets providing more control and better maneuverability in tight spaces. X1 Blade Fins are perfect for general diving, tech diving and alternate kicking styles like frog and scissor. Taller foot pockets are great for large boots.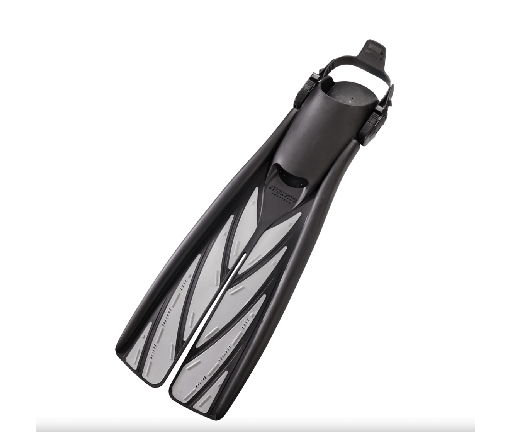 Atomic SplitFins have a flexible blade designed with Propeller-Fin™ technology so kicks feel very easy and slice through the water with very little drag. Even fish envy SplitFins when divers efficiently swim with more propulsion and less effort. And that means less air consumption.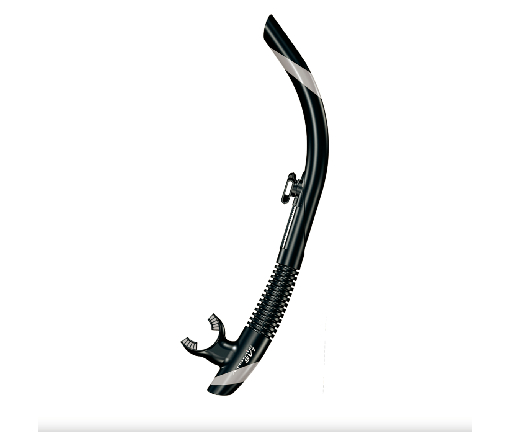 The SV1 Flex is designed with a conical flared top with flex lower section to deliver maximum airflow. Any water trapped below the mouthpiece is easily cleared with a small burst of exhaled air, and the internal tube airway remains dry even if water enters the top. Also available with contour lower section.