The BC1 wreaks havoc on traditional BC design. Every detail was reexamined. Every material and component was rethought. The BC1 is the TOUGHEST BC in the world. For divers who want only the BEST. Just like every new Atomic Aquatics product, the BC1 is designed to redefine and leads its category.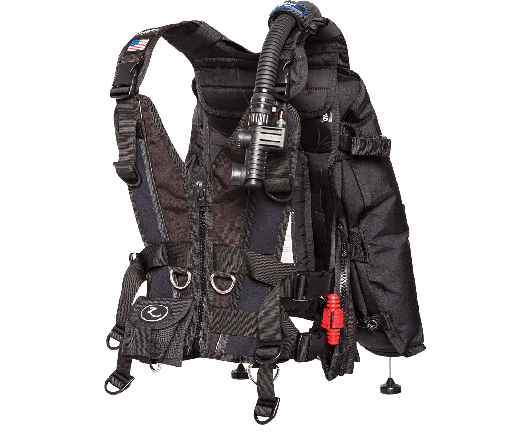 As the tip of the spear of Zeagle's women's-specific offerings, the Zena BCD is our next-gen BC that delivers on the dive needs of women everywhere. Zeagle's Personal Fit System (PFS) allows measurements to be customized and independently fitted so you can dial in and maximize comfort.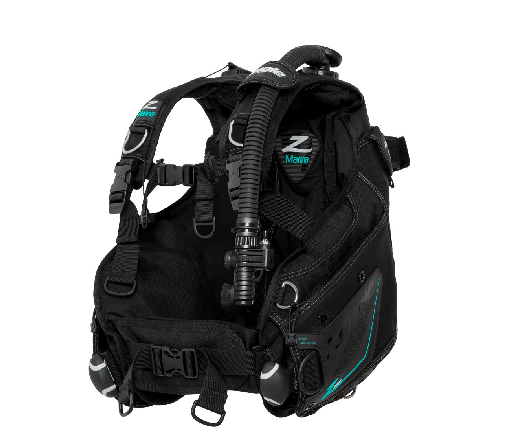 Made for women, by women, the Zeagle Marina BCD is a wraparound jacket-style BC with functionality and personality that's unrivaled in the women's category. As it's exclusively designed for women, we made specific design tweaks to optimize the Marina's performance for our female divers. Hard webbing in the backplate instead of a bulky hard plastic backplate keeps your tank secure. Extra padding in the lower lumbar and neck areas provide fit, comfort and function all-in-one.