QUICK DETAILS
Category: Dive Trip
Price: $175
Ages: Ages 15+
Unleash Your Inner Hunter
Join us for an exciting underwater hunting trip where you can explore the Gulf, and bring back your own fresh catch! Our two-tank spearfishing dive trips are fully equipped with all required permits, so there's no worry about fishing licenses. We will brief you on size limits and what is currently in season. Then dawn your gear, grab your speargun, and go dive. The abundant aquatic life ensures that everyone has more than enough fish to take home at the end of a successful day. Freshly caught by you and expertly cleaned by our dedicated crew.
Who can participate?
Participants must be at least: 15 years old, a certified scuba diver, and have either taken a Spearfishing Class or have prior experience in spearfishing.
Whats included in the cost?
An exciting day of diving with ample underwater hunting opportunities. A boat ride to the dive sites where you will enjoy a briefing from experienced dive masters. The dive team is dedicated to making sure you have a fun and safe diving experience. Even if on this occasion you don't feel like venturing beneath the waves – never fear! You'll still get great value thanks to the included cruise tickets aboard the vessel itself!
What equipment will you need?
Bring your speargun or schedule a Gear Consultation to purchase your custom speargun. Scuba gear rental is available for those without their own equipment. We also recommend you bring a change of clothes (something warm for our cooler winter months), a towel, sun protection, and lunch.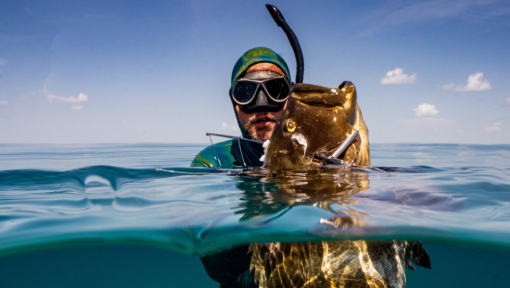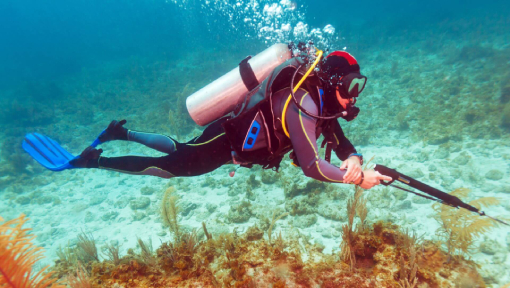 Spearfishing Class
Unleash your inner hunter! A spearfishing course is the perfect way to bring home a fresh fish dinner after a day of diving.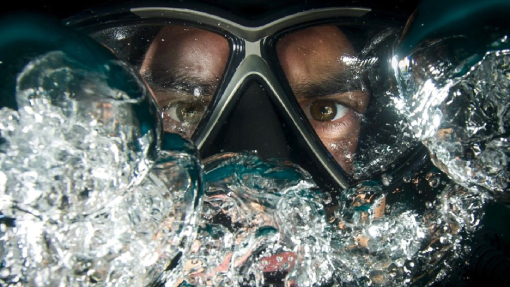 Gear Consultation
Get outfitted with top of the line gear and accessories for your next dive trip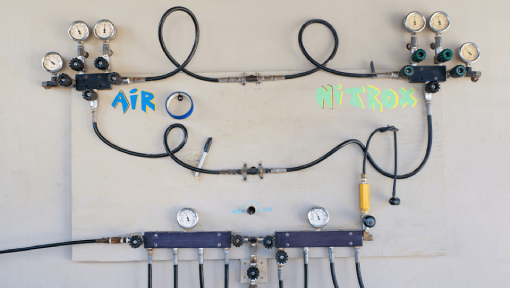 Nitrox Certification Course
Enjoy expanded no-decompression limits, shorter surface intervals and lower risk for decompression sickness.